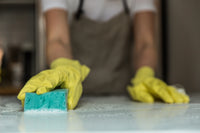 Welcome To Our Website!
We sell industrial strength cleaning products to the home owner. We are happy to help you find the right products for your needs.
Over 45 years in business!
Order Now
Our Products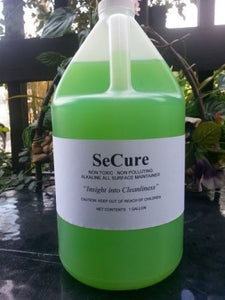 SeCure
A general purpose cleaner that is completely bio degradable and non-toxic, yet it outperforms its counterparts from the grocery store shelf.
Order Now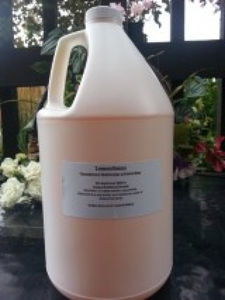 LemonSense
A hospital-grade disinfectant engineered to tackle the toughest surfaces and environments. Completely disinfects surfaces such as floors, countertops, sinks, tubs showers, bathroom and kitchen fixtures, etc.
Order Now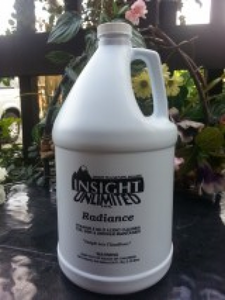 Radiance
Formulated to remove calcium, lime, rust, scale, and hard water from ceramic tile, glass, chrome, fiberglass, plastic, sinks, showers, bathtubs, stainless steel, sprinkler overspray on windows, boats and many other surfaces.
Order Now
Testimonials
In a months time, the product worked well in every aspect of our home. I will definitely repurchase and recommend to
my friends.

Julie, Texas
We've used SeCure for years to keep our home clean. We love it! It works on everything. It's one of the best multi-purpose cleaners available on the market.

Kip, Utah